Posted: October 21, 2008
Filed under: Sports Offensive, Uncategorized
Leave a comment »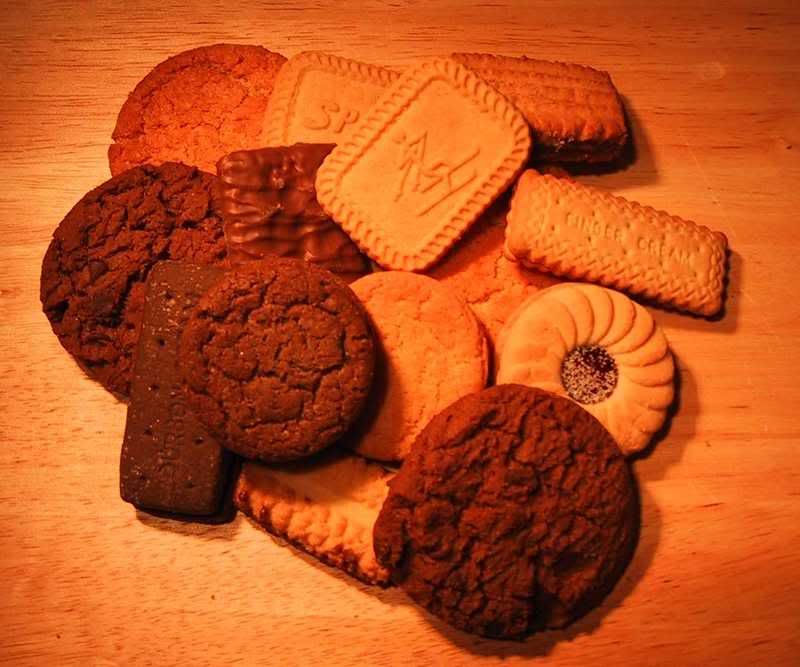 Following on from Premier League attempts to turn time into biscuits, clubs in the Coca Cola Championship have launched their own rival bid.
"Those running the Premier League have know for some time that we have been planning to create a biscuit related calendar", claims spokesperson Hannah Madeley. "This includes the realignment of international time zones along the Greenwich Tesco's Rich Tea Finger Cream".
Read the rest of this entry »
---
Posted: October 21, 2008
Filed under: Sports Offensive, Uncategorized
Leave a comment »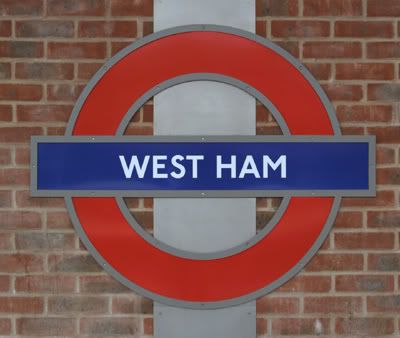 The East End of London was brought to a standstill yesterday when Bjorgolfur Gudmundsson, owner of financially troubled West Ham, slashed prices on players.
Hammers fan Warren Jukes queued up all night in the hope of buying Lucas Neill, reduced in price from £1.2 million to £19.99. "I know Lucas is a bit shit but he might be good round the house and nineteen ninety nine is a fucking good price."
Read the rest of this entry »
---
Posted: October 1, 2008
Filed under: Sports Offensive, Uncategorized
Leave a comment »

A babbling brook close to Kevin Keegan's house has been heard to whisper the words 'Kee-gan Come Home', according to reports issuing from a shepherd in the North East. "Me and the sheep take this as a sign he is definitely on his way back to St. James's Park, come by", says 57-year-old farmer Cormac Buchanan. (The Sun)
Juande Ramos is on the verge of leaving Spurs to become a verger. Which is a vaguely irritating play on words, according to The Daily Mail. (The Independent)
Read the rest of this entry »
---